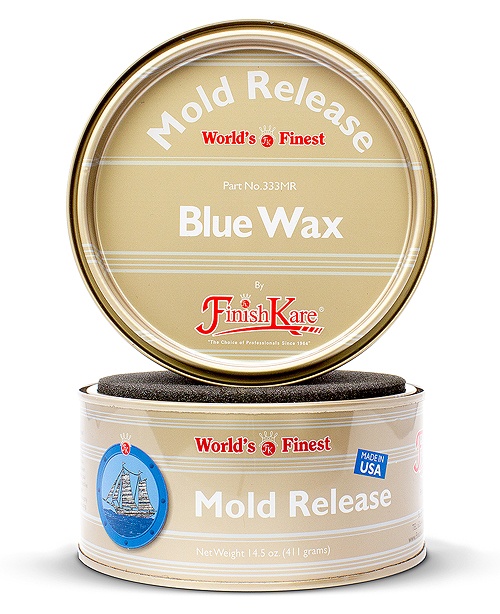 Finish Kare is one of the world's premier providers of Mold Release Products. For nearly four decades we have be creating effective Cleaners, Sealants, Mold Release Agents, Compounds and Polishes. Our heavy emphasis on R&D means we are continually improving old products to keep up with the changing industry. We pride ourselves on solving our customer's problems and providing the most efficient products for the jobs, even creating new and custom formulas for those one of a kind products.
Finish Kare also manufactures a premier line of Car Care Products that has been an industry favorite since 1964.
Our Team is passionate about providing our customer with the best possible solutions and we'd like to take this opportunity to Thank You for supporting Finish Kare over the years with your continuing business as well as your feedback on our products to make them better. We are here to help you find the best products for your needs.
To learn how Finish Kare can release your potential check out our Product pages or browse our Catalog below.
Have further questions? Visit our FAQ page or feel free to Contact Us.