Finish Kare was founded in 1964 by Floyd Meguiar, after he left the family business. Preceded by an already-rich history in car care, Meguiar set out to develop car care products that were the best of their kind. Over the last four decades, Finish Kare has been used to protect or restore millions of vehicles by auto professionals & auto enthusiasts alike. Now you can put Finish Kare's surface science to work for you with their consumer line.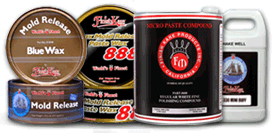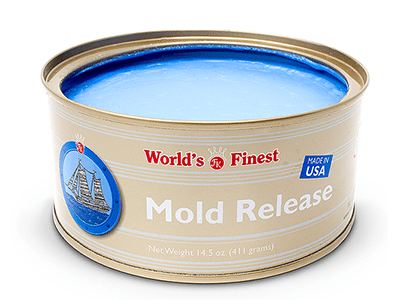 Mold Release Products
This section provides information for the products used in the three key steps in the preparation of molds: Cleaners, Compounds and Polishes, Mold Sealants, and Mold Release Agents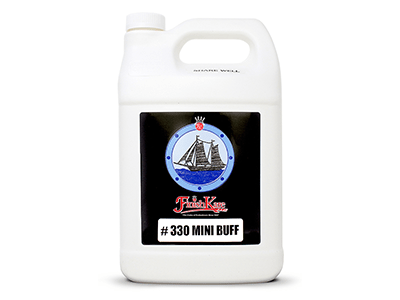 Car Care Products
Welcome to Car Care Products: Finish Kare's products are valued by Professionals and auto enthusiast for its quality, performance, value, and, of course, results.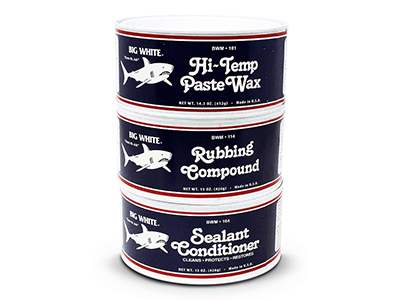 Marine/Boat Care Products
Finish Kare's Marine Products include wash shampoos, degreasers, compunds, polishes and specialty waxes and sealants for gel coat surfaces. It also includes all types of products to take care of various surfaces found in and around boats, RVs and big crafts.
Sign Up For Our Newsletter!


Get related news and deals on all things Finish Kare