Finish Kare manufactures premier mold release products for the composite industry. Our complete line includes Mold Cleaners & Mold Sealers to prepare your mold, Wax & Non-wax based (semi-permanent) Mold Release agents for multiple easy releases & Compounds and Polishes to shine, protect and rejuvenate your molds and molded parts.
We also create a full line of Car and Marine care products to clean, shine & beautify your vehicles. Products include cleaners, compounds & polishes, Tire Dressings, Waxes and Paint Sealants to name a few.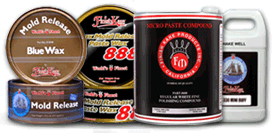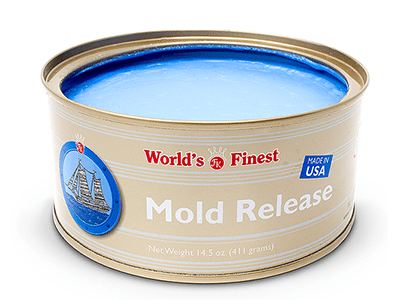 Mold Release Products
This section provides information for the products used in the three key steps in the preparation of molds: Cleaners, Compounds and Polishes, Mold Sealants, and Mold Release Agents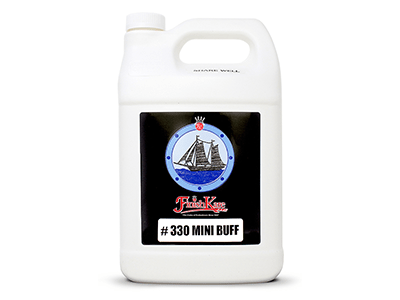 Car Care Products
Welcome to Car Care Products: Finish Kare's products are valued by Professionals and auto enthusiast for its quality, performance, value, and, of course, results.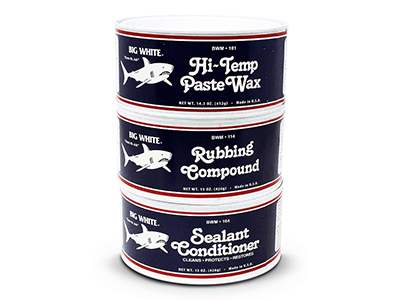 Marine/Boat Care Products
Finish Kare's Marine Products include wash shampoos, degreasers, compunds, polishes and specialty waxes and sealants for gel coat surfaces. It also includes all types of products to take care of various surfaces found in and around boats, RVs and big crafts.
Sign Up For Our Newsletter!


Get related news and deals on all things Finish Kare